The Art of Ray Rolston Book of Original Prints
Now you can own copies of Ray Rolston's most popular Key West prints by purchasing the book titled "The Art of Ray Rolston. This beautiful compilation will compliment your Key West accessories collection! The book is 10" x 10" and includes 100 pictures of Ray's work along with narratives from the artist.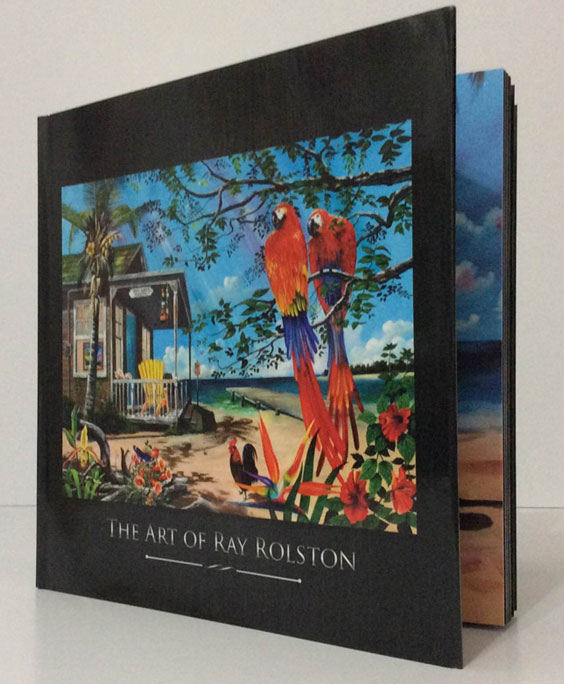 The Art of Ray Rolston
$49.95
The Online Shop is Temporarily Closed.
We will Re-open soon. Thanks for your patience!
*there is a $7.00 + weight shipping charge on each order